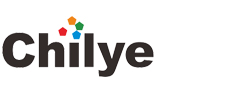 2019 Power2Drive Europe£¬ Suzhou Chilye KEEP PACE WITH THE WORLD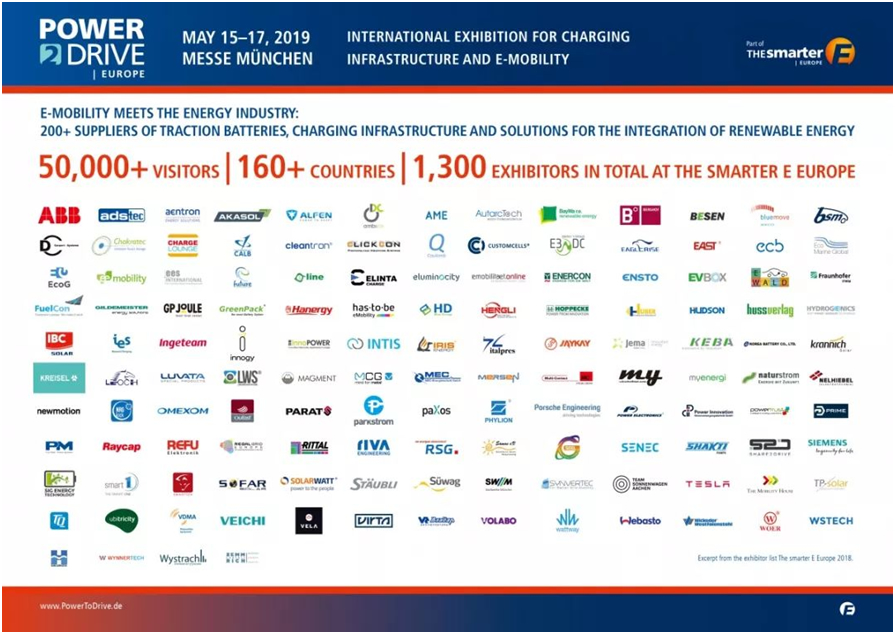 Join Chilye
The international exhibitions on power batteries and charging equipment ¡° Power2Drive Europe¡± will be opened at the new international expo center in Munich.
The exhibition focuses on the latest developments in EV charging system and power battery industry, it display the interconnection between EV and sustainable & green energy suppl. The target of P2D is to support the enterprises in power battery, charging equipment and EV area to develop international market and transfer the advanced technology.
As a core parts supplier in EV, Chilye will emphasize on the upgraded products on charging connection system (charge coupler +charge cordset +wall box +charge inlet). The overall solution of Chilye provided in the field of EV charging could be learned about in Chilye booth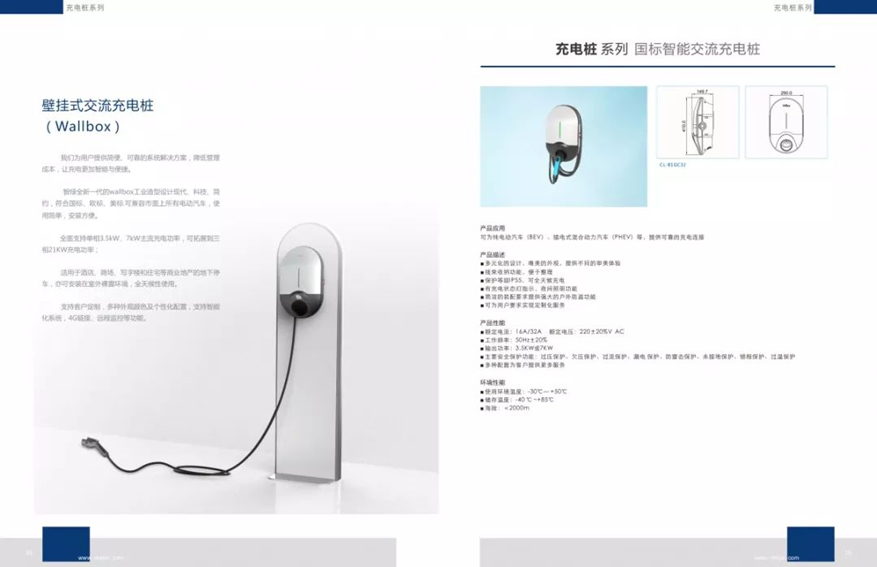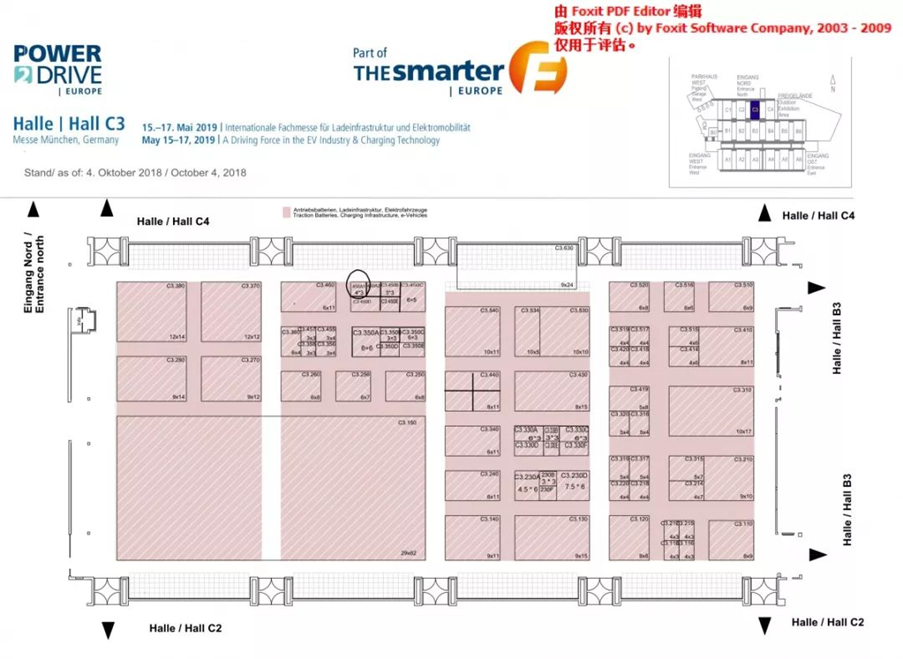 May 15th ¨C 17th, 2019£¨9am-6pm£©
Power2Drive Europe
SMART TECHNOLOGY GREEN FUTURE
C3 450A1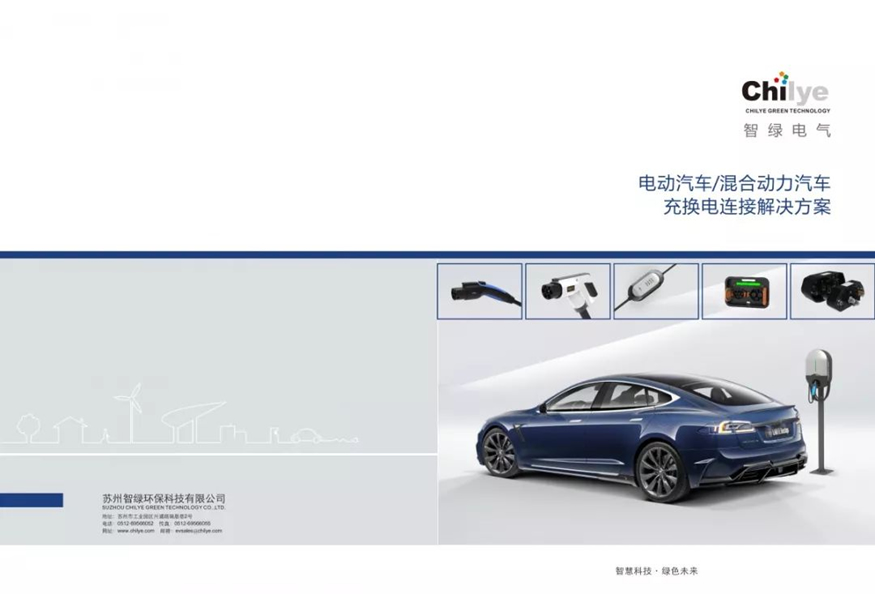 About Chilye
Suzhou Chilye is a leading supplier of high voltage electrical appliances and power distribution units for new energy vehicles. Set up in 2010 in Suzhou Industrial Part, covers the area of 21000m2, total employee is about 260, colleague degree or above accounted for more than 40%, High tech enterprise honor in Jiangsu province, is one of the earliest enterprises engaged in high voltage connection parts in EV.
Suzhou Chilye focus on the development, production, and solution support to high power electronic components, high voltage connectors, power distribution units for new energy vehicles. The products & services range extend from power battery, drive motor, battery/inverter/motor technology to vehicles, battery charging and charging facilities.