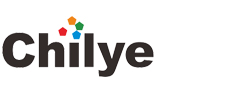 EVS32, A world of E Motion Suzhou Chilye MEET YOU IN THE CITY OF ROMANCE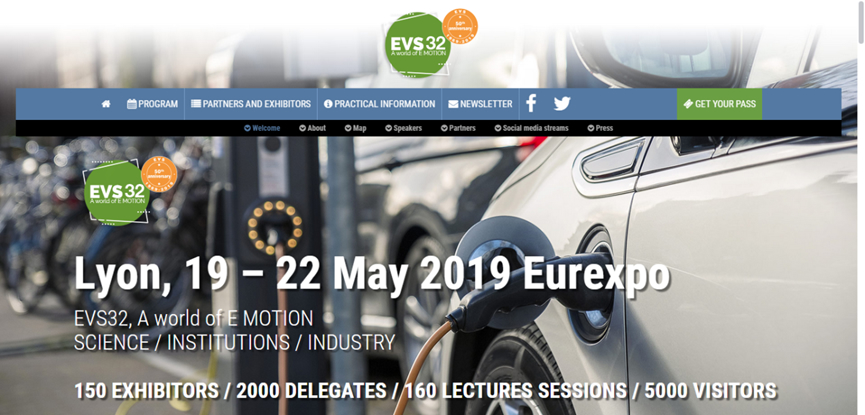 Join Chilye
EVS32, the 32nd Lyon World Electric Car Congress and Exhibition will be held in Lyon, France from May 20 to 22, 2019. Lyon is not only the city of gastronomy, but also highly involved in the development of EV. It owns R&D center, innovation cluster and EV, hydrogen cell and driverless car manufacturers.
EVS32 will be held in Hall 6 of the EUREXPO Convention and Exhibition center in eastern Lyon. The exhibition consists of an EV science fair, an exhibition and a driving experience, a chance to conduct product testing and promote services. The subject of 2019EVS is: Leading a Smart Society with New Moblity, all the latest technology achievements and future developing trend of various countries will be displayed in the form of vehicle, auto parts and infrastructure, its authority, forward-looking, strategic is highly favored by industries and countries, plays the role of leading and demonstrating. It is forecasted that more than 250 enterprises and 10000 professional visitors all over the world will join
As a core parts supplier in EV, Chilye will emphasize on the upgraded products on charging connection system (charge coupler +charge cordset +wall box +charge inlet). The overall solution of Chilye provided in the field of EV charging could be learned about in Chilye booth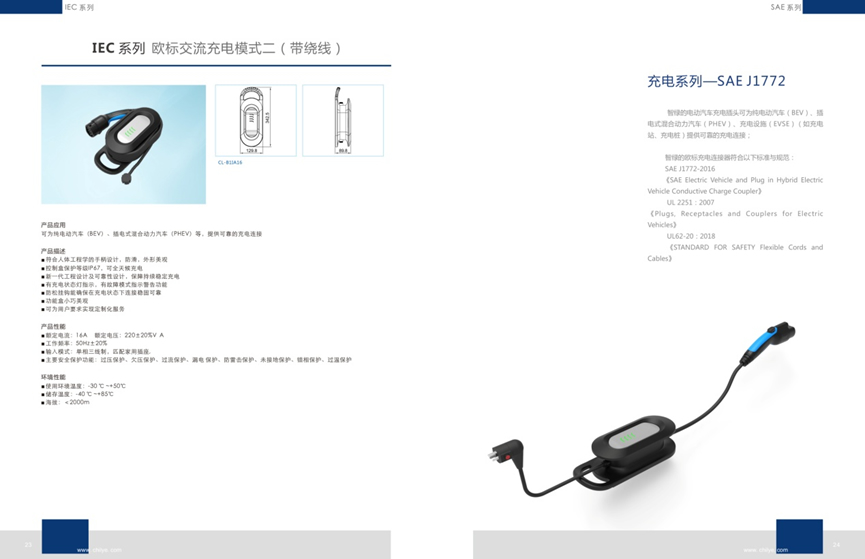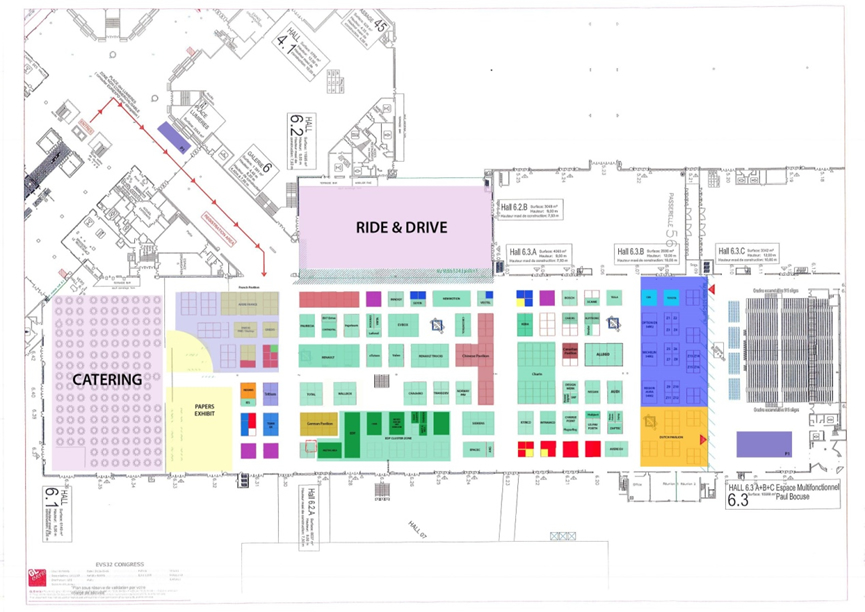 May 20th ¨C 22nd , 2019
EVS32,
the 32nd Lyon World Electric Car Congress and Exhibition
SMART TECHNOLOGY GREEN FUTURE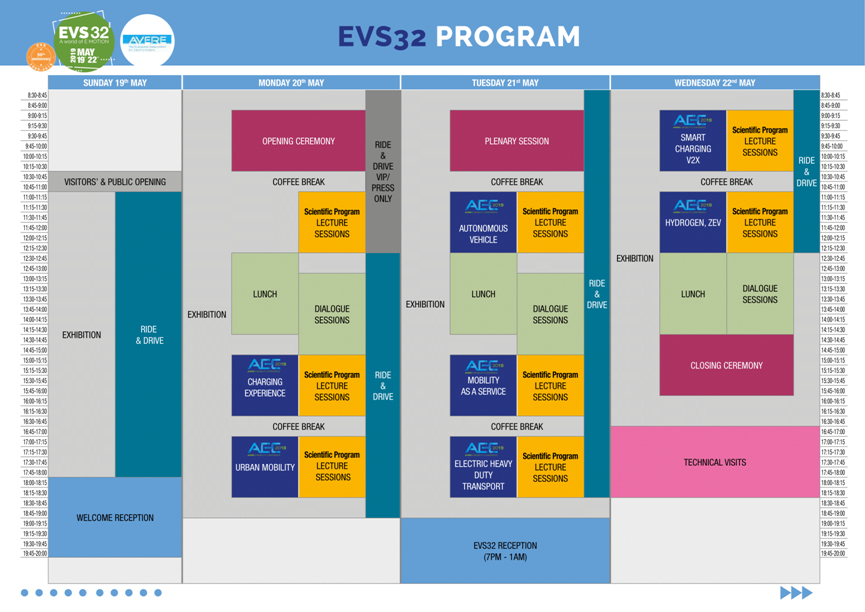 About Chilye
Suzhou Chilye is a leading supplier of high voltage electrical appliances and power distribution units for new energy vehicles. Set up in 2010 in Suzhou Industrial Part, covers the area of 21000m2, total employee is about 260, colleague degree or above accounted for more than 40%, High tech enterprise honor in Jiangsu province, is one of the earliest enterprises engaged in high voltage connection parts in EV.
Suzhou Chilye focus on the development, production, and solution support to high power electronic components, high voltage connectors, power distribution units for new energy vehicles.The products & services range extend from power battery, drive motor, battery/inverter/motor technology to vehicles, battery charging and charging facilities.